CH-1150 HD Conference CAMERA in Pakistan
Enhance your video conferences with the Cherry CH-1150 HD Conference Camera. Its high-definition video capabilities, combined with exceptional clarity and precision, ensure that every participant feels like they're in the same room. With Cherry's advanced technology, you can enjoy seamless and immersive video conferencing experiences that make collaboration effortless and effective. From crisp visuals to smooth pan-tilt-zoom functionality, the Cherry CH-1150 is the perfect companion for your conference room, delivering professional-grade performance and taking your meetings to the next level. Say goodbye to blurry images and pixelated video – choose Cherry for top-of-the-line video conferencing in Pakistan.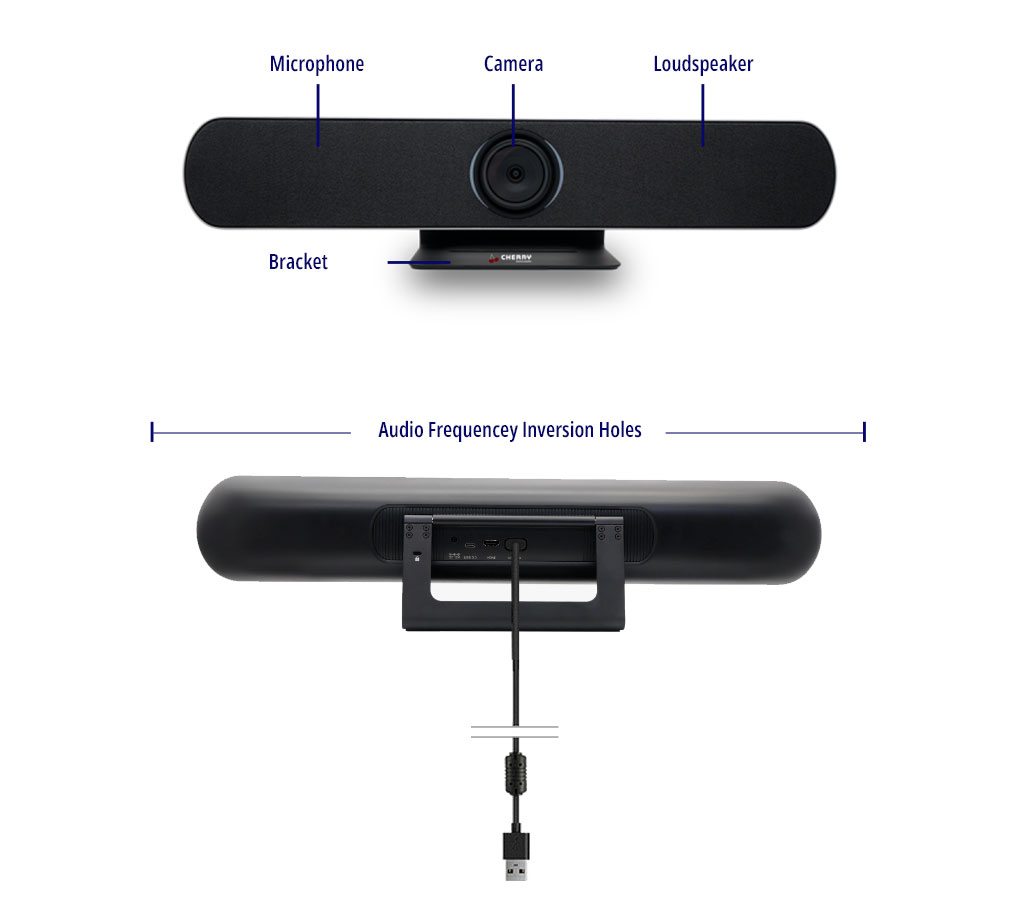 Video Conferencing Solution Provider in Pakistan
We offer advanced business video conferencing cameras, Mic and Speakers tailored for both large and small meeting rooms in Pakistan. Our our video conference room cameras and microphones ensure exceptional audio and video quality, fostering seamless communication and collaboration. With our video conference meeting room systems, you can conduct productive meetings regardless of physical distance. Our user-friendly equipment integrates effortlessly with your existing infrastructure, enabling face-to-face interactions and informed decision-making. We understand the importance of reliable technology. Our team provides expert installation and ongoing support, allowing you to focus on your business objectives. Experience the power of enhanced communication with our video conferencing systems. Maximize your business meetings with our conference room camera and mic system. Contact us today to learn more and schedule a demo.
Get Quotation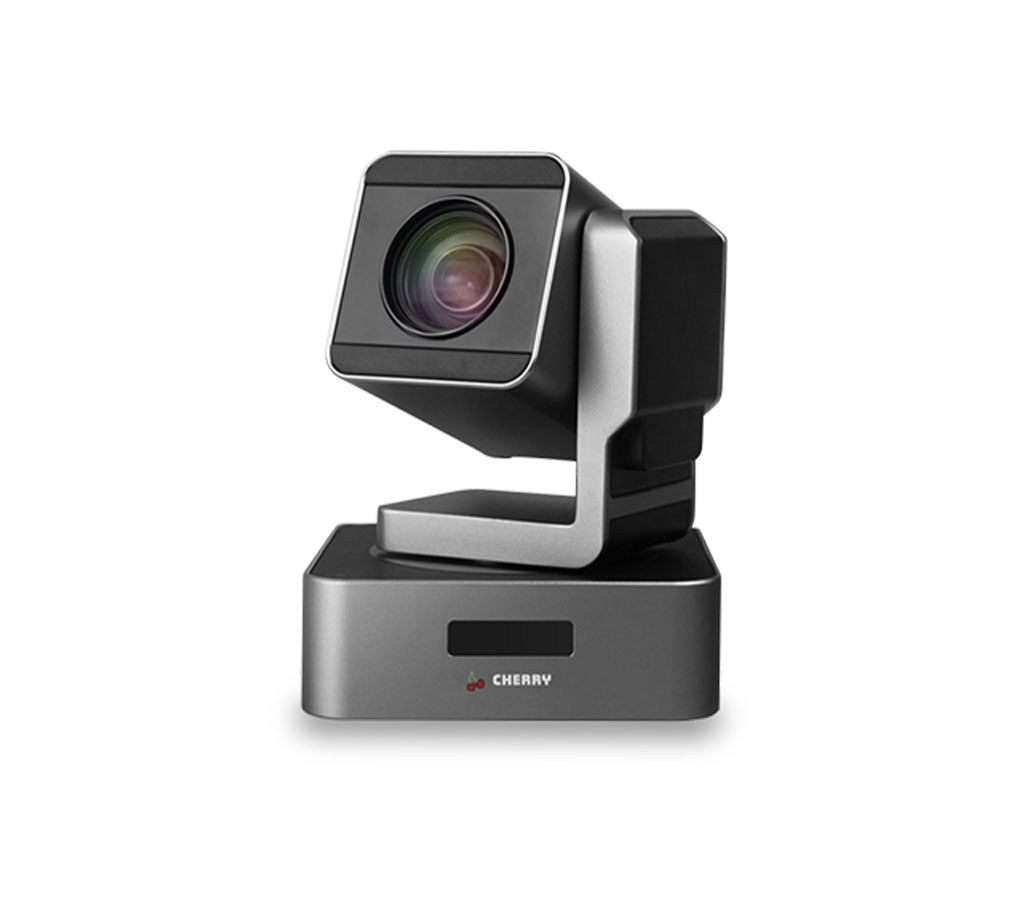 Experience the Cherry CH-2101 Mini Pro Camera, a compact powerhouse that delivers exceptional video quality for your conferencing needs. With its advanced features and high-resolution imaging, this camera captures every detail with clarity and precision. Its compact design makes it perfect for small meeting rooms or home offices, while its flexible mounting options ensure easy installation.