Welcome to Imagetech Solution, your premier destination for SMD display screens in Pakistan. We specialize in providing top-of-the-line SMD screens that deliver stunning visuals and captivating advertising solutions. Whether you're looking to enhance your retail store, corporate space, or event venue, our SMD display screens are the perfect choice for business. With our state-of-the-art technology and expertise, we offer a wide range of SMD screens tailored to meet your specific needs. Our screens are meticulously designed to provide brilliant image quality, exceptional clarity, and vibrant colors, ensuring an immersive visual experience for your audience. Harness the power of SMD screen advertising and make a lasting impression. Our SMD display screens offer versatile advertising opportunities, allowing you to effectively communicate your brand message and captivate your target audience. Partner with ImageTech Solutions and take your advertising efforts to the next level. Contact us today to explore our premium selection of SMD display screens available in Pakistan. Revolutionize your advertising game with our cutting-edge solutions.
Indoor SMD Display Screen Dealer in Pakistan
Imagetech Solution presents the finest indoor SMD display screens in Pakistan. Our indoor display panels are the ultimate solution for captivating visual experiences. With advanced SMD technology, these screens deliver exceptional image quality and vibrant colors. Whether it's for corporate presentations, exhibitions, or entertainment venues, our indoor screens provide unmatched brilliance. Elevate your indoor space with our premium screens, designed to make a lasting impact. Discover the power of our indoor SMD display screens and transform your environment. Contact Imagetech Solution today for the best indoor screen solutions.
Indoor / Outdoor SMD Screens Importer in Pakistan
Experience the power of SMD advertisement screens for both indoor and outdoor settings with Imagetech Solution. Our state-of-the-art SMD screens are designed to captivate audiences and deliver stunning visuals. whether you need indoor screens for corporate environments or outdoor screens for advertising campaigns, we have you covered. our professional team ensures seamless installation, optimizing the viewing angles and maximizing visibility. With vibrant colors, high-resolution displays, and dynamic content capabilities, our SMD advertisement screens make a lasting impact on your target audience. Enjoy numerous benefits, such as enhanced brand visibility, increased customer engagement, and the ability to showcase dynamic content in real-time. With energy-efficient technology and long lifespan, our SMD screens provide a cost-effective advertising solution. Transform your advertising strategy with our indoor and outdoor SMD advertisement screens. Contact Imagetech Solution today and elevate your brand to new heights.
Get Quotation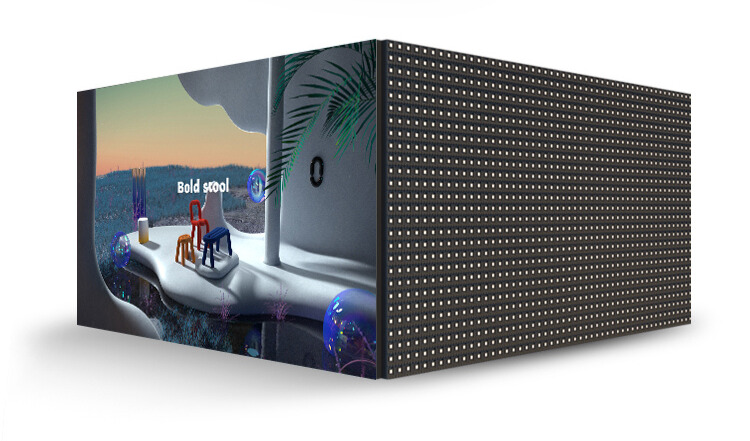 Outdoor Display Screen Dealer in Pakistan
Introducing ImageTech Solution, your one-stop destination for outdoor display screens in Pakistan. Our outdoor advertising screens are built to withstand the elements and deliver impressive visual experiences. With exceptional brightness, sharpness, and durability, our displays are perfect for outdoor advertising campaigns. Elevate your brand visibility and captivate your audience with our top-quality outdoor displays. Contact ImageTech Solution today and revolutionize your outdoor advertising efforts with our advanced display solutions.